"Nothing in life is to be feared, it is only to be understood.
Now is the time to understand more, so that we may fear less."
 Marie Curie
RESERACH AND INNOVATION
International Scientific Value
Research
is at the centre of Ekuberg Pharma's productive logic. Indeed, it carries out laboratory and clinical research on the products, both in the pre-marketing and post-marketing phases, in order to ensure the highest level of safety and effectiveness to the end user.
The operational workflow of Ekuberg Pharma's Research & Development Department guarantees certified products by a team of scientific advisors, by national and international universities and by
international patents
. Thanks to this solid collaboration network, Ekuberg Pharma boasts rich and up-to-date
scientific litterature
, attesting a high International Scientific Value.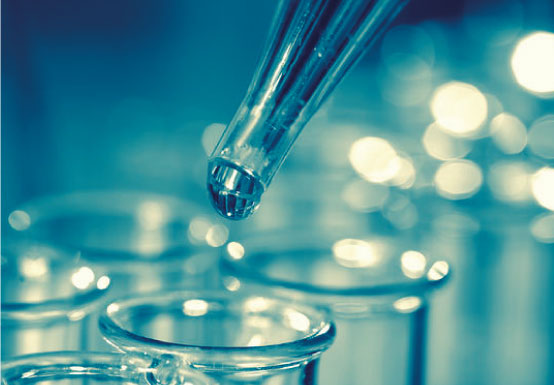 Technology became more advanced, borders disappear and competition becomes more exciting.
Projected into the future
Ekuberg Pharma is always able to offer high quality service to its customers and it specialises in designing and marketing of cosmetic products and class I, IIA, IIB and III Medical Devices.

Thanks to the dynamism and flexibility of the working team, the company carries out basic and applied Research to respond promptly and intuitively to the changes in society, thus becoming increasingly innovative and competitive and making any product suited to the customer needs.

A careful monitoring of the innovations proposed by the international chemical industry and an accurate analysis of the market needs ensure absolute safety and effectiveness of all products, both from a technical and commercial point of view.
"Education should inculcate the idea that humanity is one family with common interests.
That consequently the collaboration is more important than the competition."
Bertrand Russell
Collaboration
Excellence and professionals to face the challenges of innovation
Ekuberg Pharma bases its daily activity on team working, combining high expertise of its staff and professionalism of numerous scientific partners. The objective is the product development and the management of clinical trials in support of the products.

Ekuberg Pharma supports its partners in the development path and scientific research from the management of scientific and regulatory aspects to patent protection and business development of medical devices and dermocosmetic products.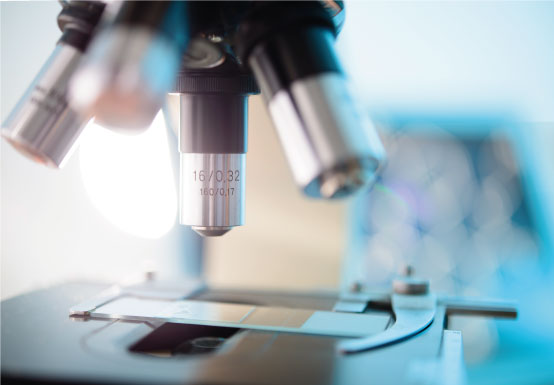 The company continuously launches challenges to the world of scientific research in order to advance and make progress every day and this aspect emphasises its naturevery much. Moreover, the company is committed to providing well-being for any person, being aware that a greatdeal of team work is necessary to achieve all this.